The " Campeggio Lao" facilities
The Campeggio Lao is a family village camping , with the main facilities.
Bar, delicatessen are open almost all day
. Sanitary services suitable to accomodate appropriately the guests and make them feel at ease as to comfort and cleanliness. Inside them, practical shower boxes with hot water.
Washbasins and laundries, night guardianship, children'splayground, entertainmenttable tennis,beach volley, five-a-side football, videogames, planned evenings and free beach for the guests are the other offered facilities. Moreover there is the shuttle service to the railway station of Scalea.
Games for children and video-games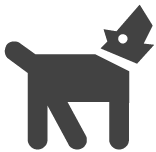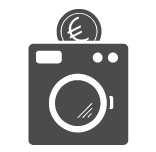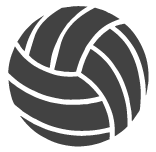 Five-a-side beach football
Latest generation bathrooms with antibacterial material