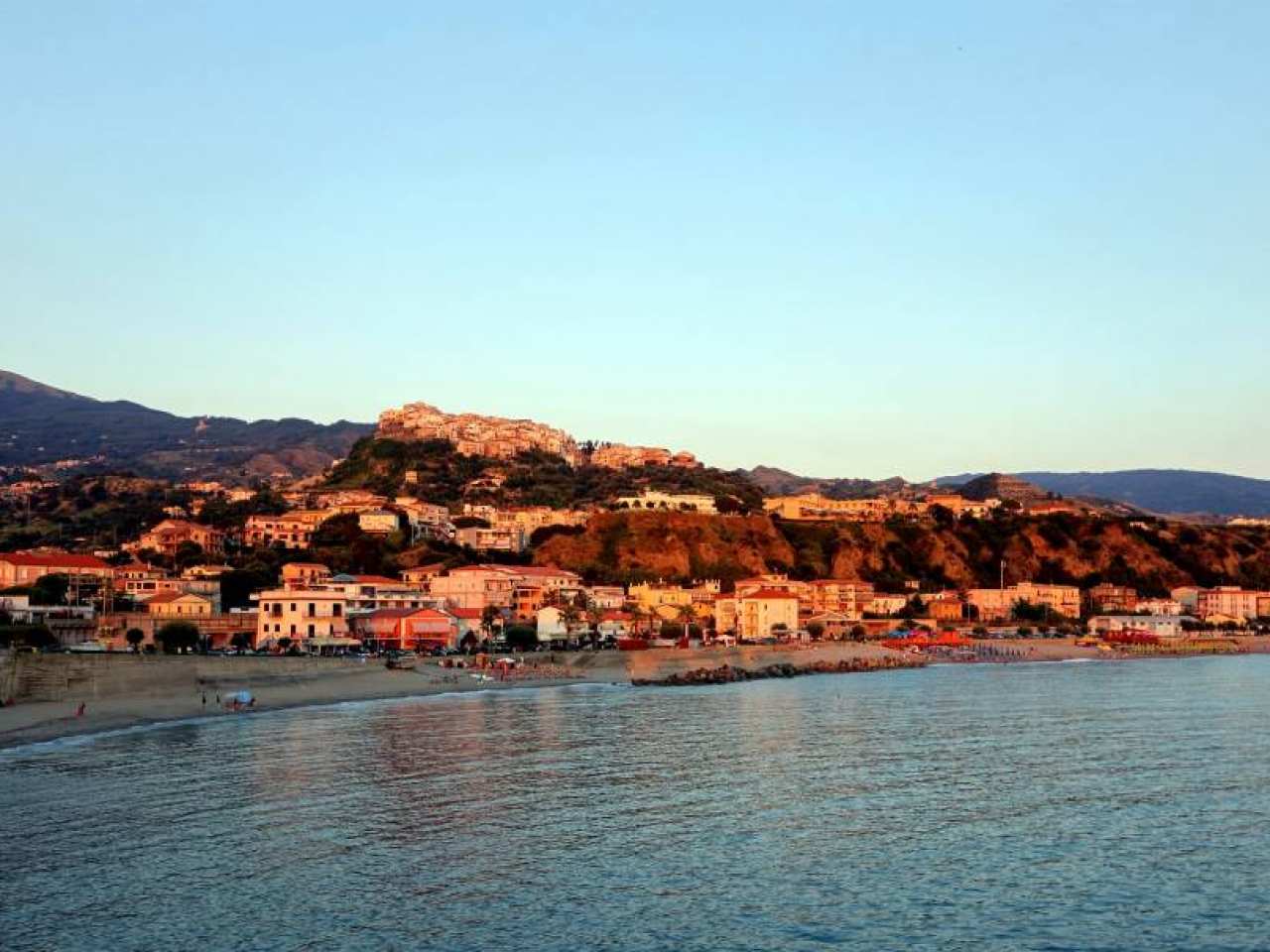 Belvedere Marittimo is a small town of the province of Cosenza about 20 km from Campeggio Lao.
It is divided in two distinct blocks, the Medieval part perched at 150 metres above sea level, where there is the 11° century Castle with its walls and the gates to the city and the Marina di Belvedere, developed in modern times, with a small Marina, many Beach Resorts and the Waterfront, graced by the presence of Artistic Mosaics made by nationally and internationally renowned artists with the "mosaico trencadis" technique using fragments of tiles and other waste materials.
The territory is finally graced by special natural sculptures named "Badlands" originated by the geomorphological phenomenon of soil erosion due to the effect of water leaching out of clay-rich rocks.
In short, a territory worth visiting during a holiday in Calabria, a few minutes from Scalea.