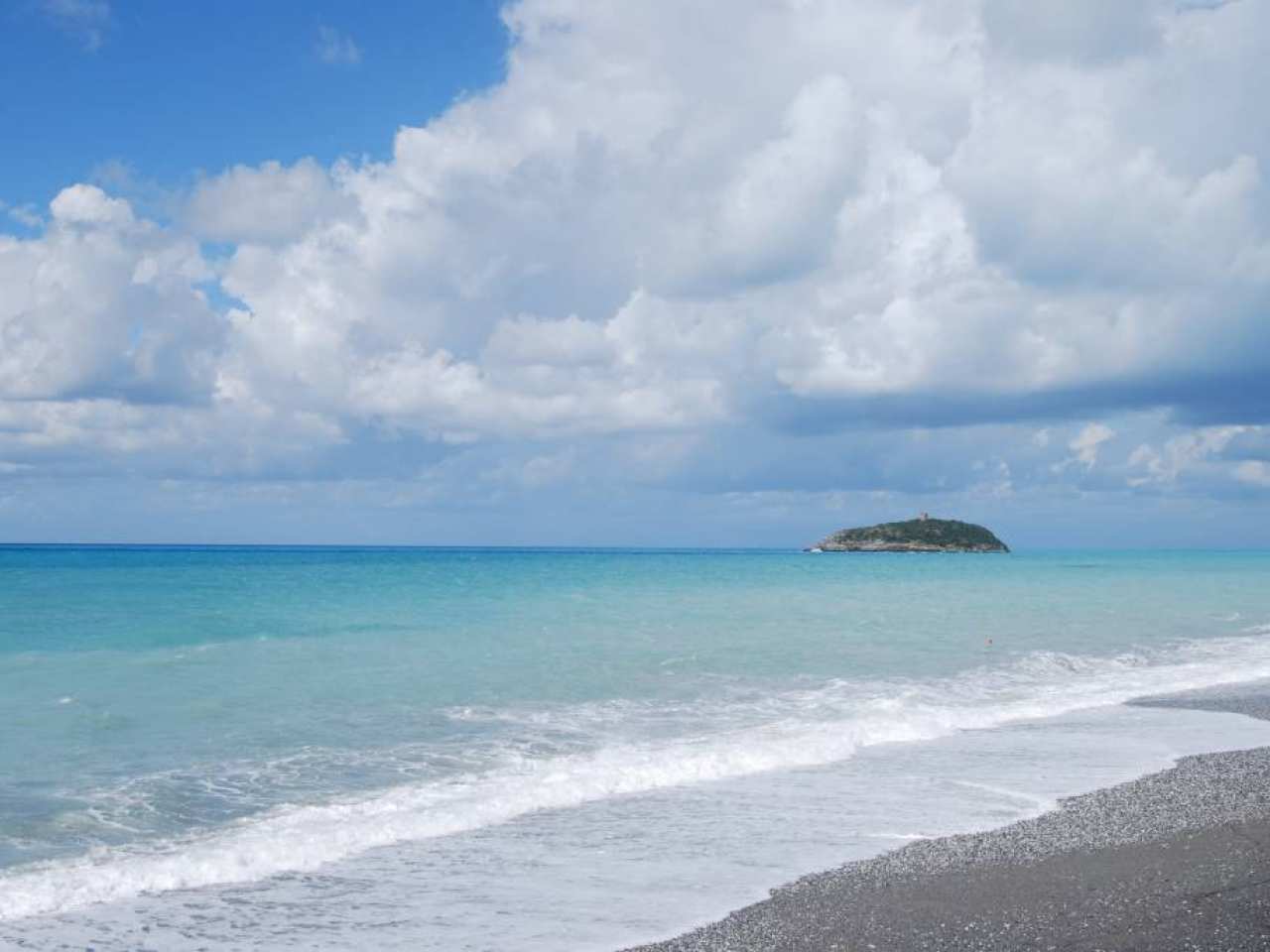 Cirella is a small village looking onto the sea, land of art, culture history and natural beauties.
Naturalistic Heritage of the whole Calabria is the Island of Cirella, natural reserve of the Regional Marine Park Riviera dei Cedri and a destination for many sea lovers..
Many monumental and cultural attractions embellish its fame; among them the Ruins of Cirella (the ancient Cirellae), the Roman Mausoleum and the Theatre of the Ruins where every summer theatrical and musical activities with national and international artists are on.
An event in particular, which henceforth has gained a great importance, gladdens the summer evenings of the holiday-makers " Goblets under the Stars " dedicated to wine, typical local products and crafts, all accompanied by good music and by the Street Artists.