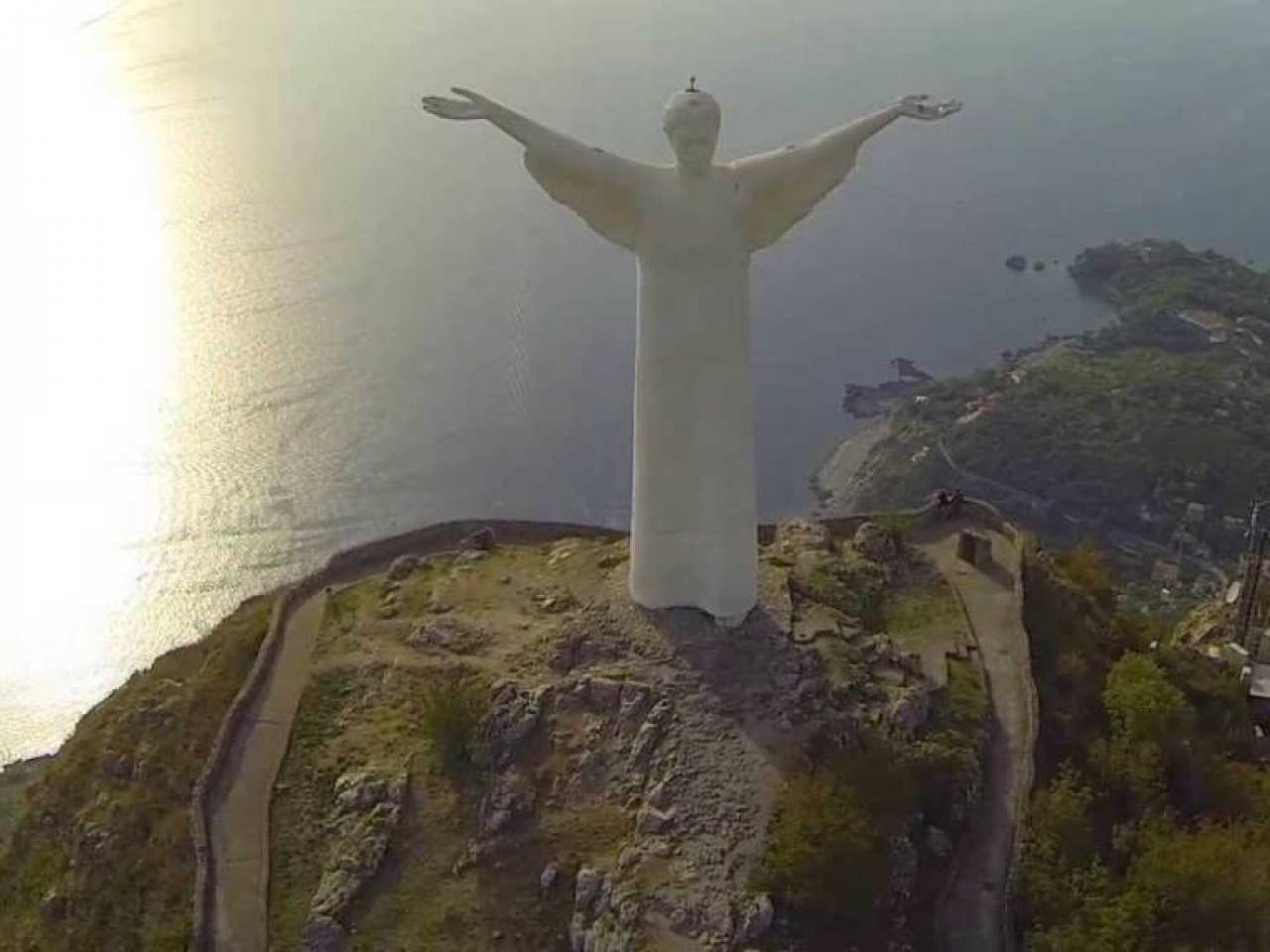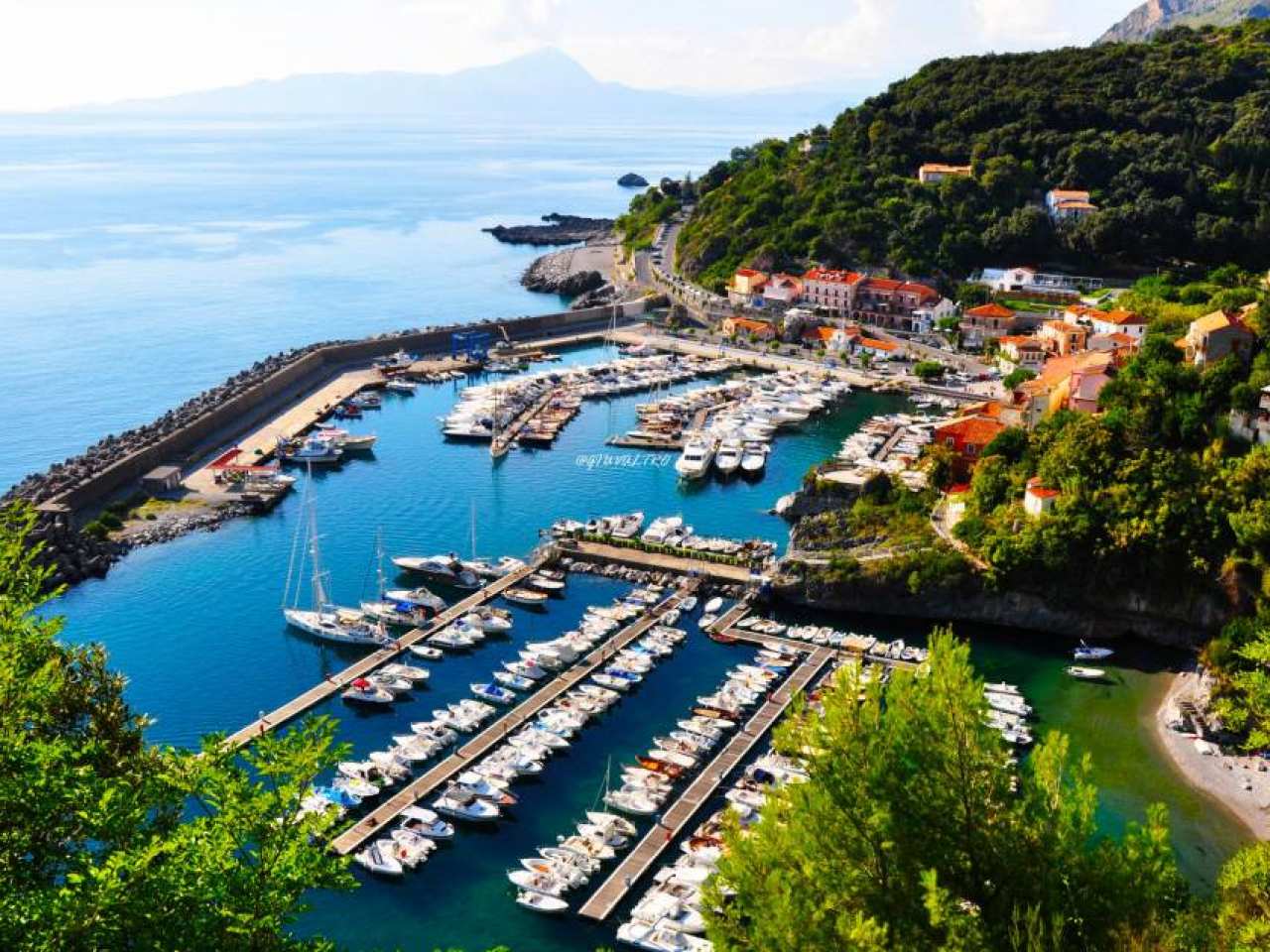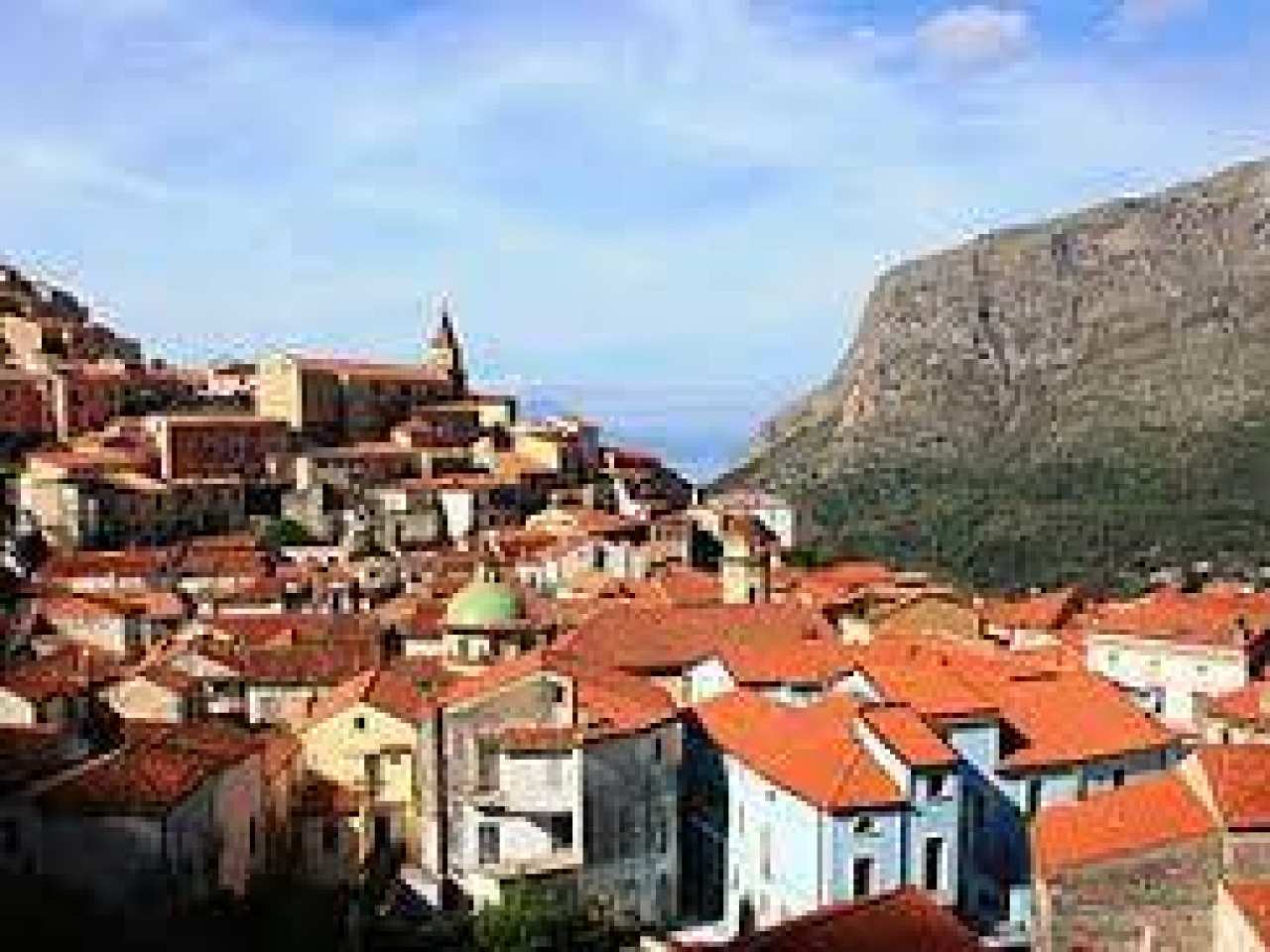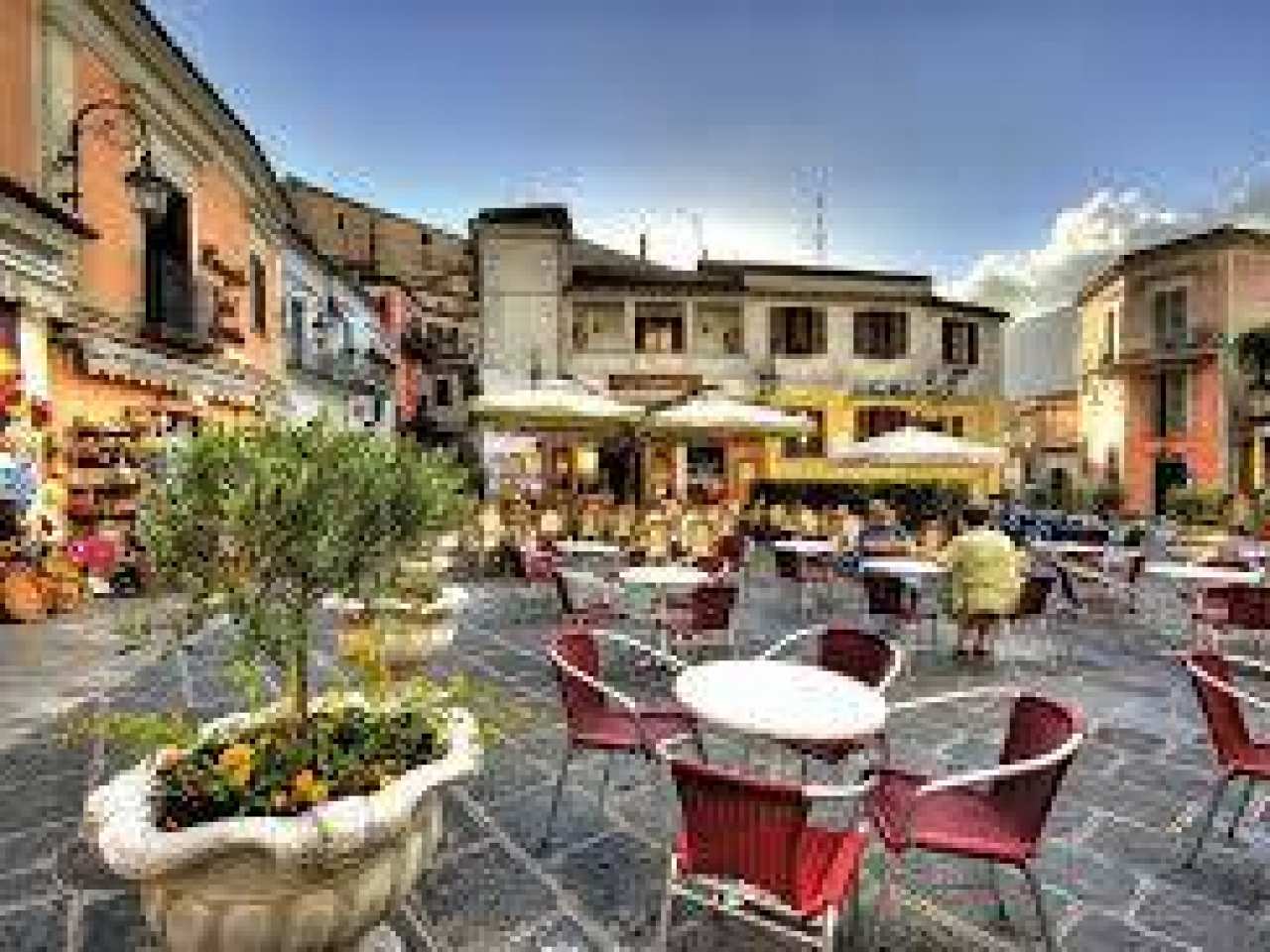 About 35 km from Scalea,Maratea is an exclusive place in the Gulf of Palinuro, the last town of Basilicata overlooking the sea with a few picturesque kms of sheer cliff faces on the Tyrrhenian Sea and small inlets of sand and black gravel.
Its seabeds are ideal for the lovers of diving whose presence in the area is very strong.
The tourist port and the massive Statue of Christ the Redemeer,overlooking Monte San Biagio, embellish it.