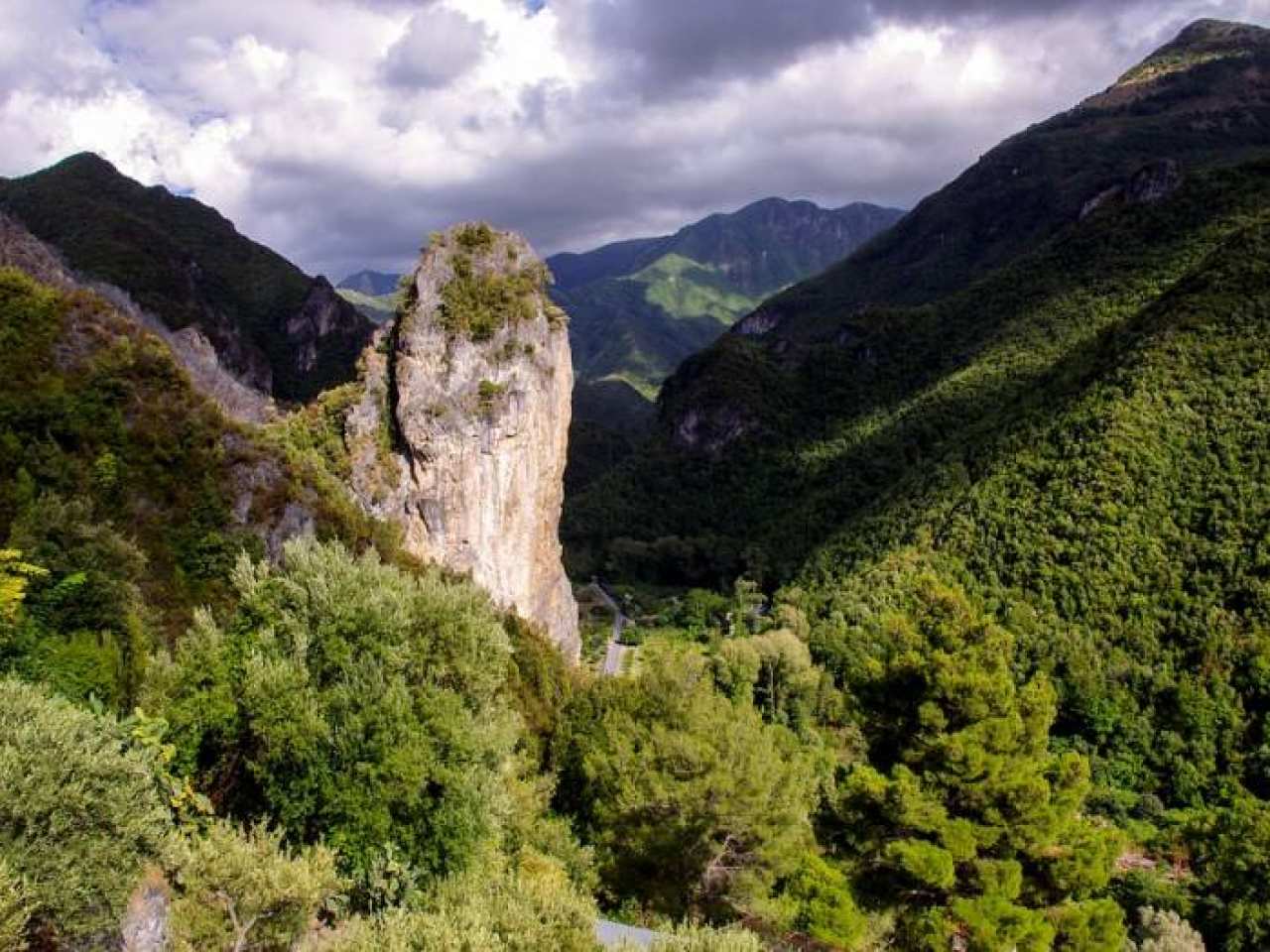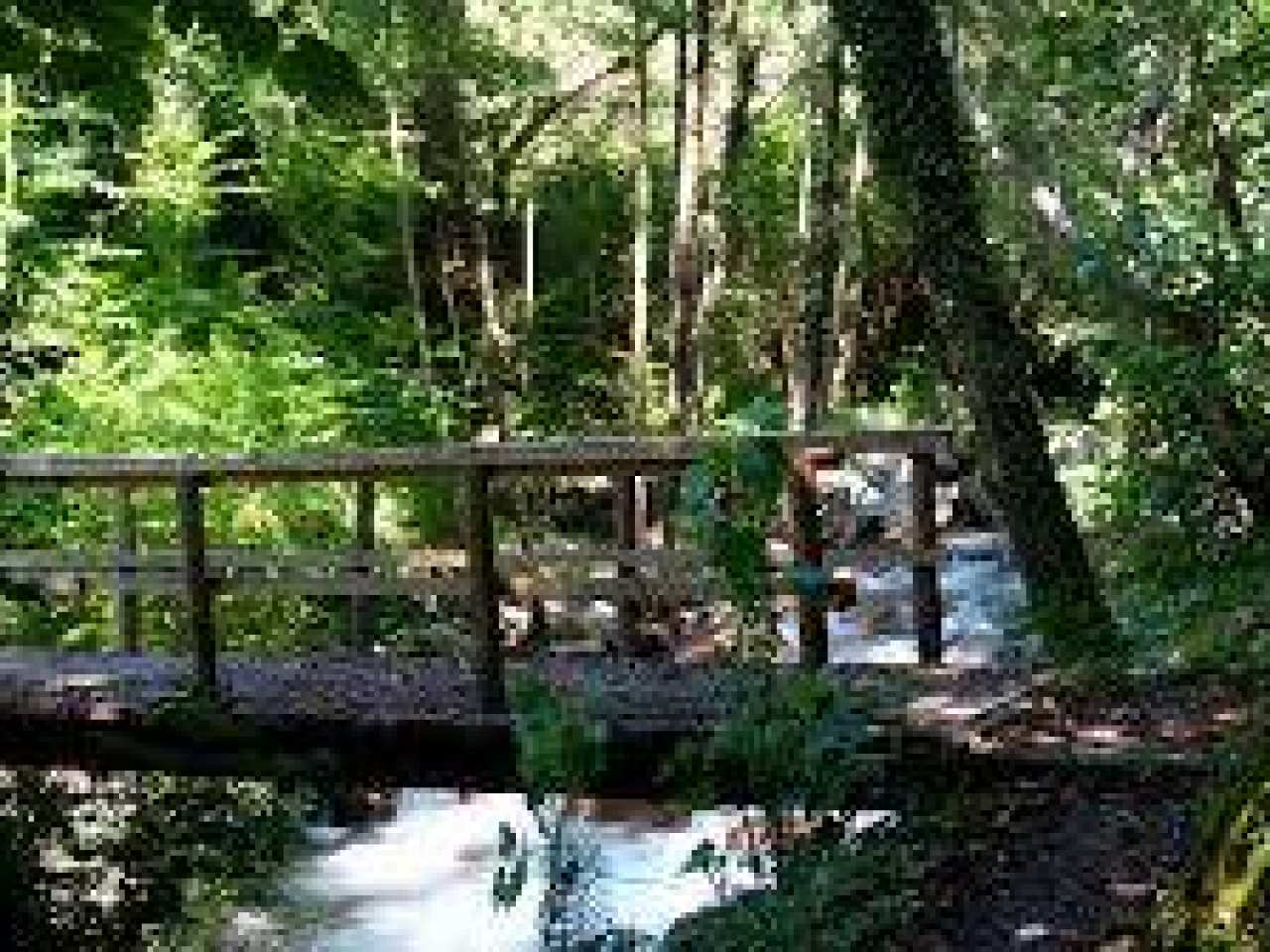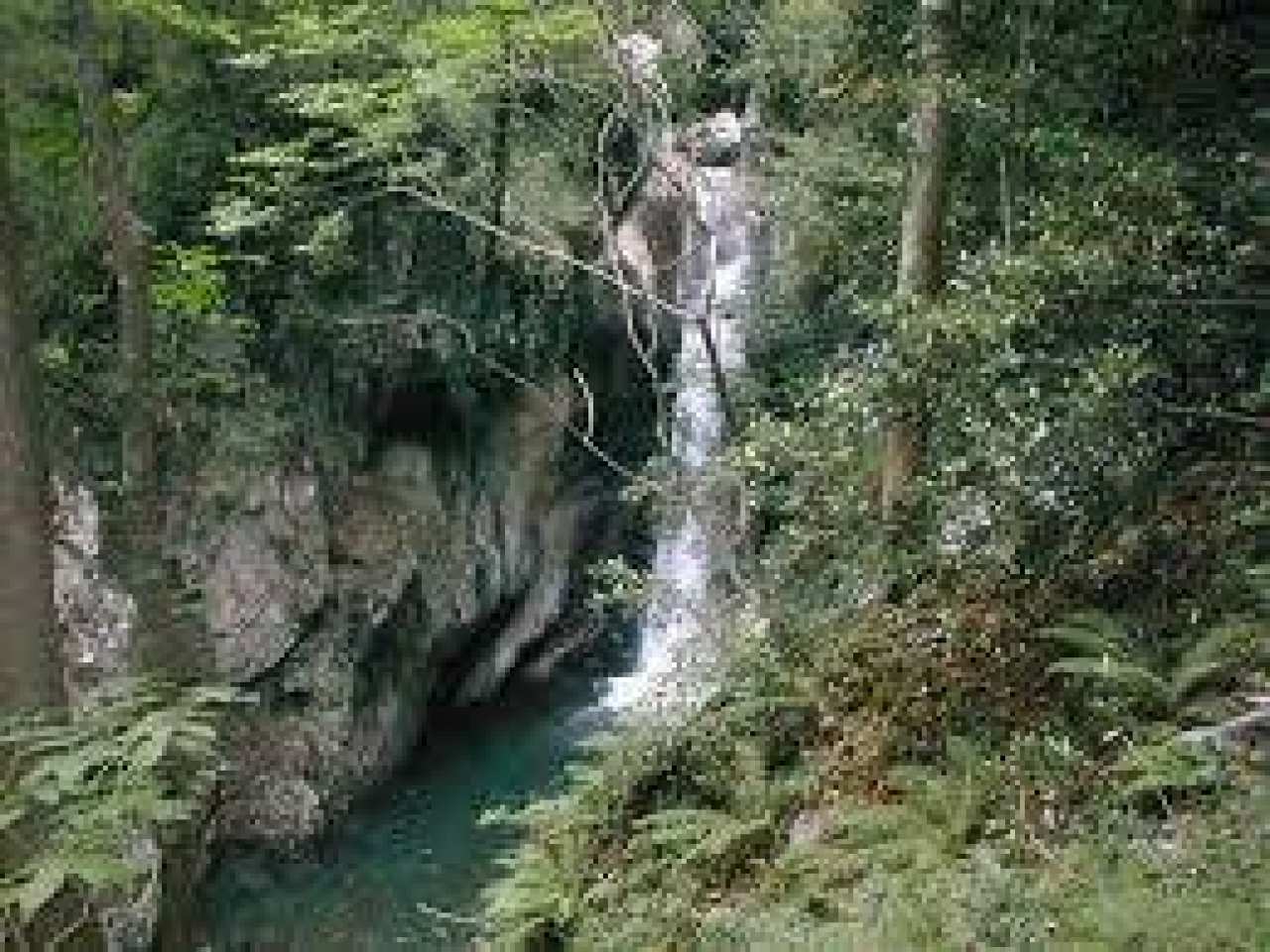 Considered the gateway of the Pollino National Park ,the biggest Natural Park of Calabria and Italy
Orsomarso is a charming small village where time seems to standstill 500 years ago.
The Argentino river with its bridges and its waterfalls features a natural valley where it is pleasant to spend a cool day may be eating at picnic tables available for the tourists or fishing in the small artificial lakes.
Orsomarso is a starting point for walking, trekking, mountain biking and quad biking.