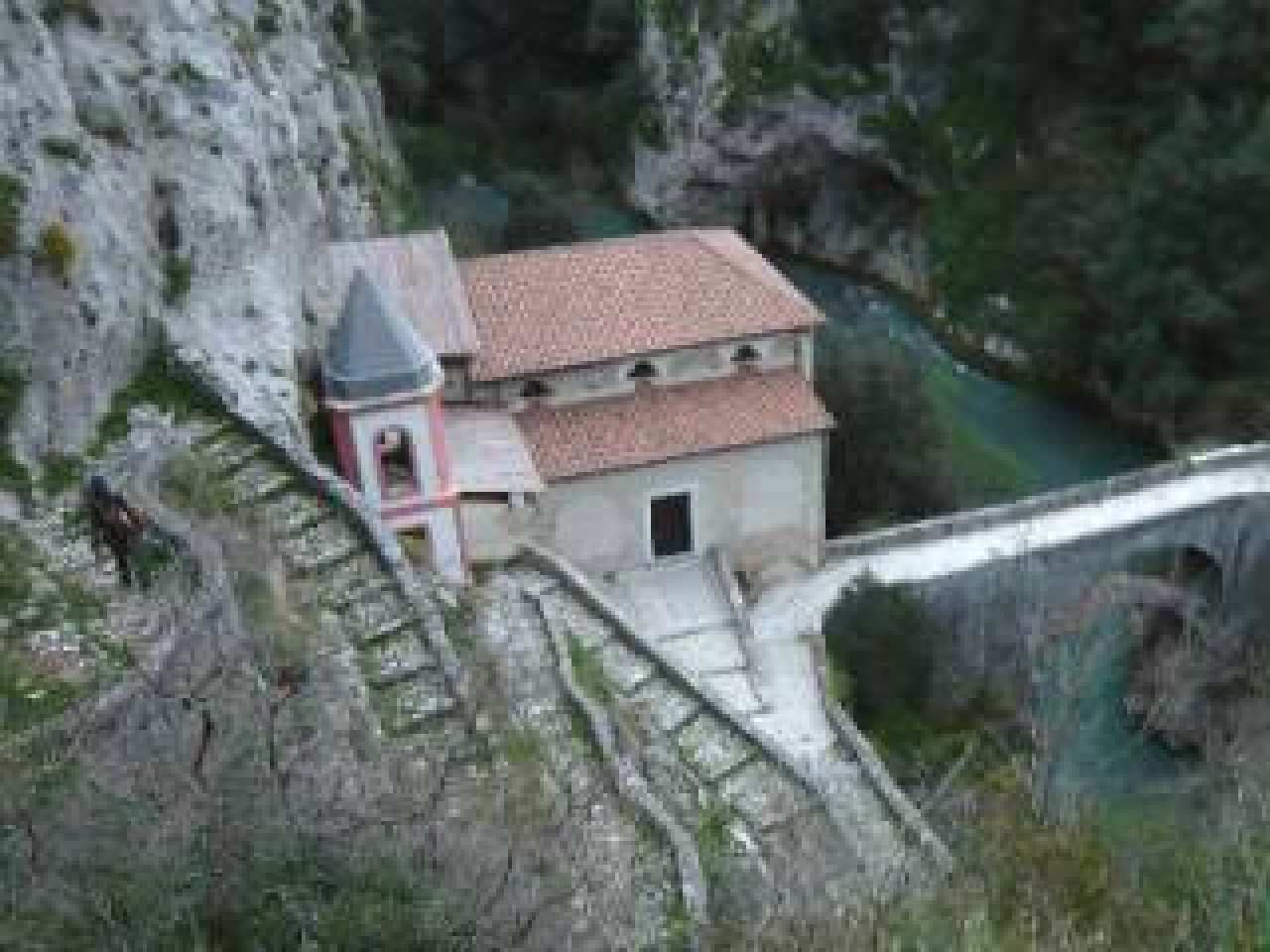 Papasidero is a small village with less than 1000 inhabitants in the Pollino Park in theValley of the Lao river.
Rafting runnings that cross gorges and unspoiled landscapes start here.
Worth visiting the Sanctuary of the MadonnaofCostantinople, and the Romito Cave with proofs and ruins of the Paleolithic man.
A suitable scenary for trekking and canoeing.