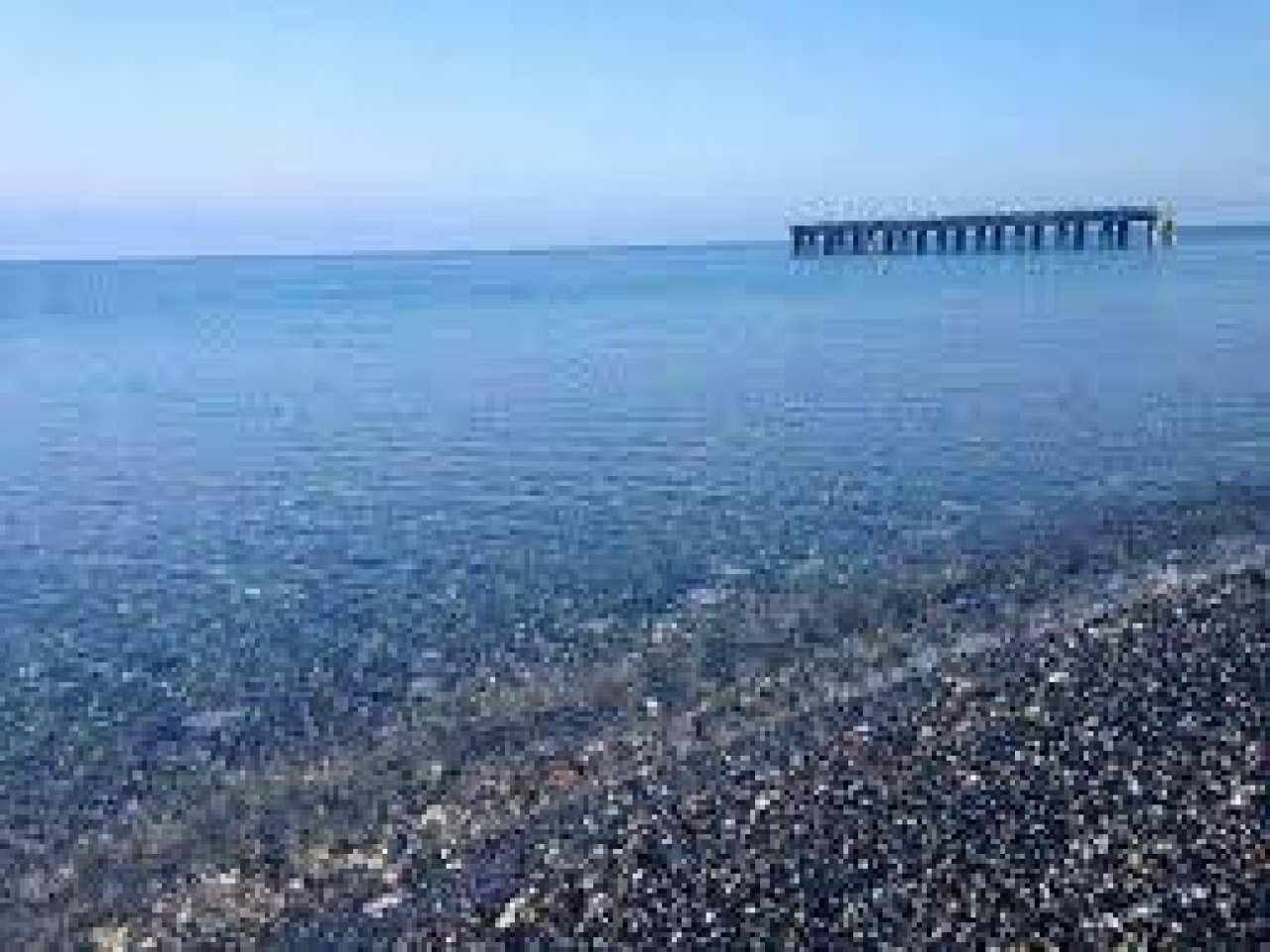 Santa Maria del Cedro is a small town in the province of Cosenza, located at the end of the plain of Lao where it is located and jealously guarded "The Citron", a typical product that grows only in this strip of land and that attracts a significant number of Jews for whom it is a sacred fruit.
It is no coincidence then that this coast of Calabria is also known as Riviera dei Cedri.
Santa Maria also splits between the majestic testimony of the past,with the Castle of San Michele and the excavations of the archeological park of Laos and the modern tourist centre, today in constant development.