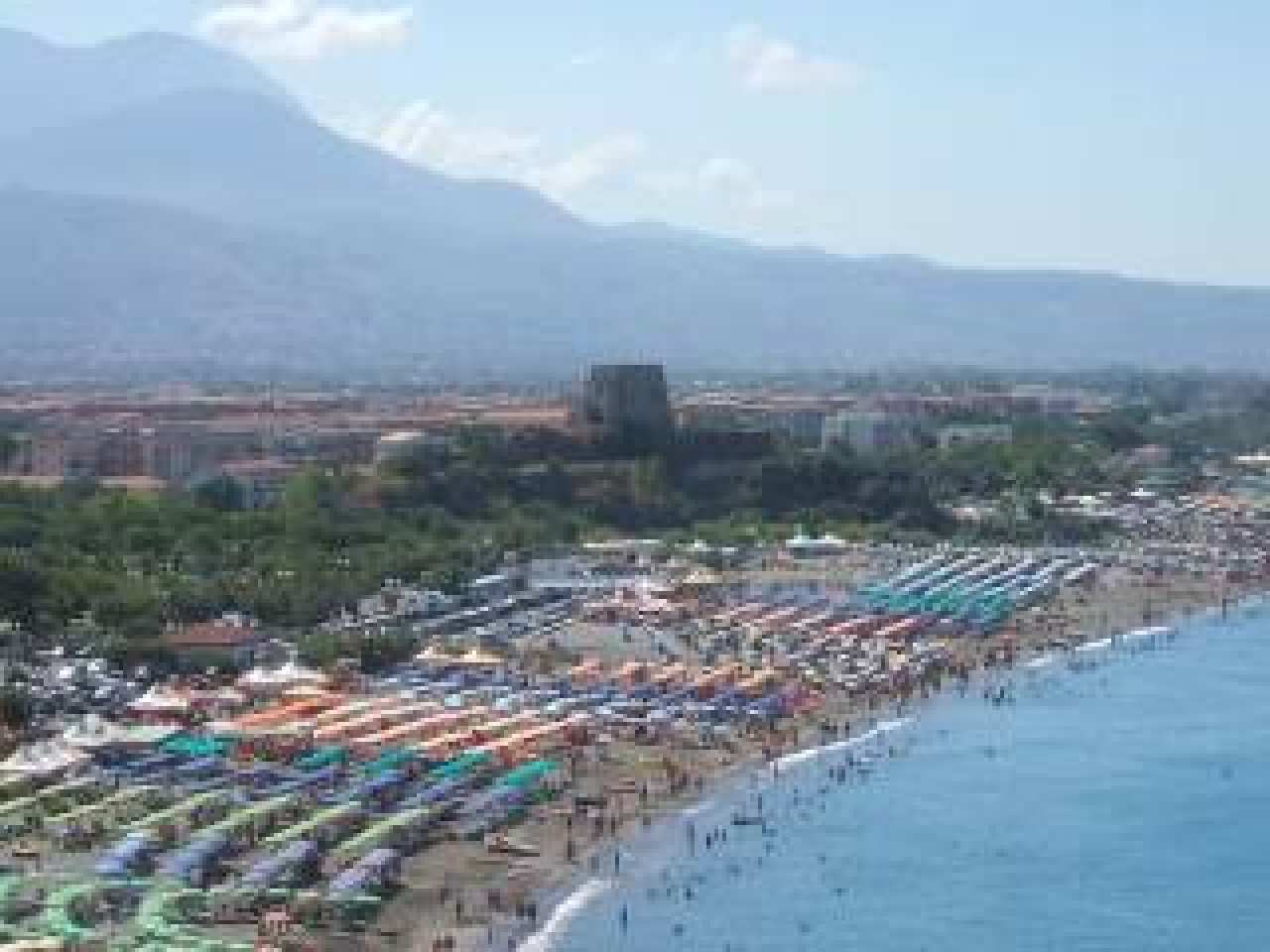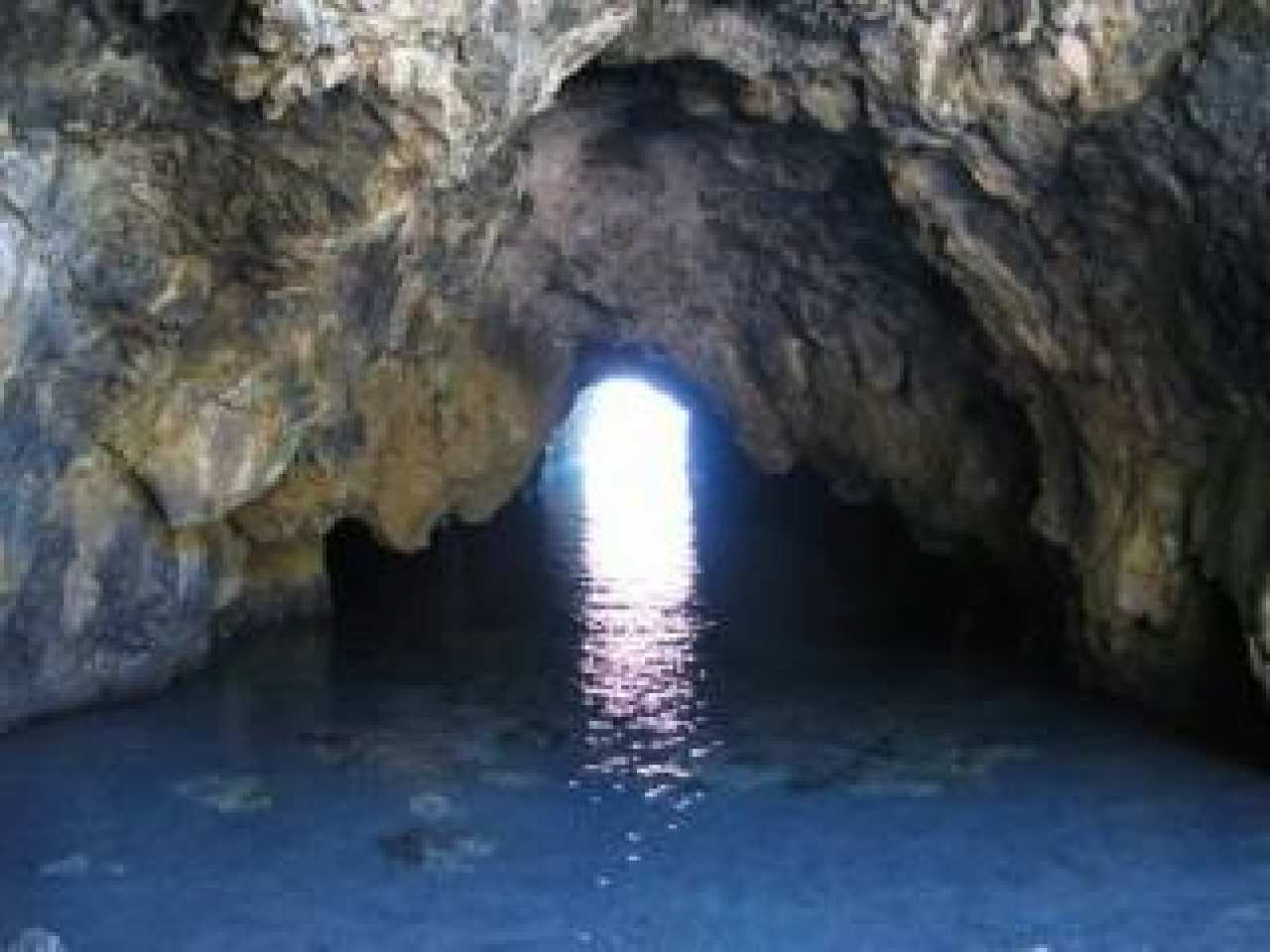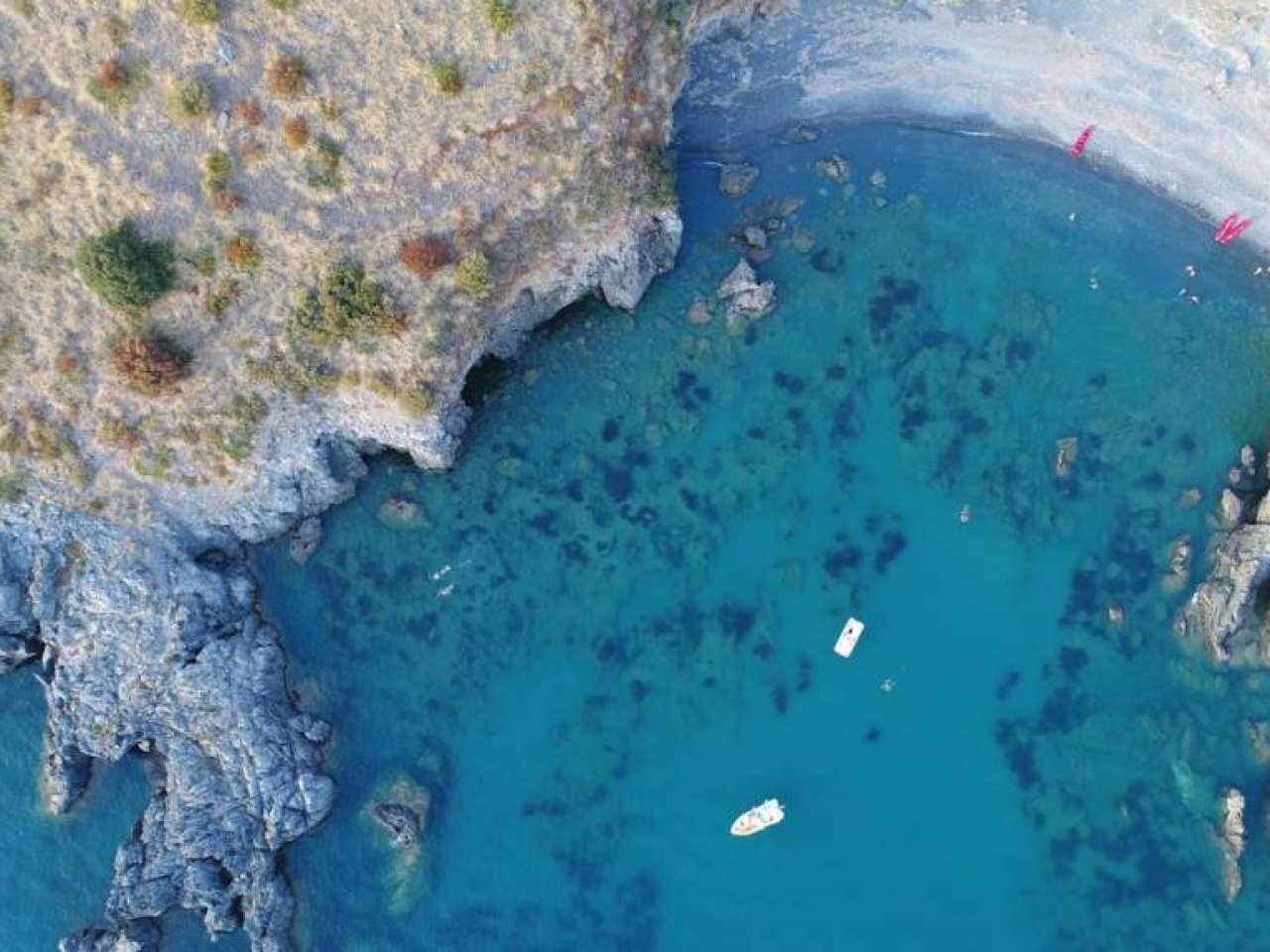 The beautiful medieval town of Calabria perched high on a ridge overlooking about 8 kms of coastline,mix of rock and sand where you'll find very beautiful marine grottos and majestic backdrops.
A real architectural work, its historical centre is embellished by fascinating palaces , churches and towers.
It is the nearest town to Camping Lao you can reach either on foot or by car.
Worth visiting Talao Tower, Cimalonga Tower and Judas Tower, San Nicola in PLateis ' church, Santa Maria d'Episcopio's one and the Sanctuary of Madonna del Lauro and in the end Pallamolla palace and the Princes' one